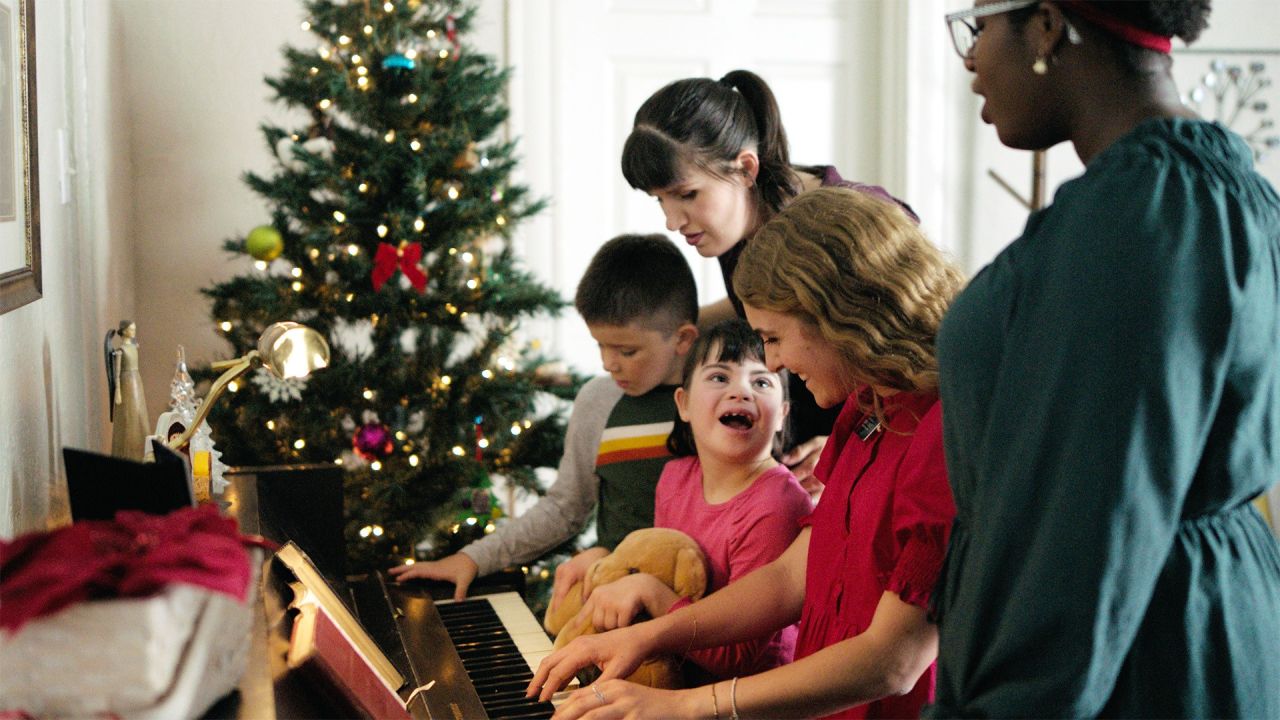 Približite se Isusu Kristu
Bilo da želite steći uvid u Bibliju, naučiti kako se moliti Bogu ili raspraviti o tome kako naučavanja Isusa Krista mogu donijeti radost i mir vašoj obitelji, naši prijateljski misionari u vašem području spremni su sastati se s vama putem interneta ili osobno.
Hvala Vam. Bit ćemo u kontaktu.
Radujemo se našem razgovoru. Kontaktirat ćemo vas u narednih 24 sata kako bismo dogovorili isporuku. Ne možete čekati? Započnite razgovor s našim predstavnicima sada.
Error: Form could not be submitted at this time. Please try again or refresh the page to start over.
O čemu će misionari govoriti?
To je na vama. Za početak možete:
Naučiti kako pronaći mir kroz molitvu.
Proučiti božićnu priču u Bibliji.
Pogledati kratki film Djetešce Krist i raspraviti o njemu.
Doznati više o našoj Crkvi.
Više načina za biti svjetlo svijetu